the best protection
Protecting your most valuable life, property and information is our first priority
OUR SERVICES
WE SPECIALISE IN :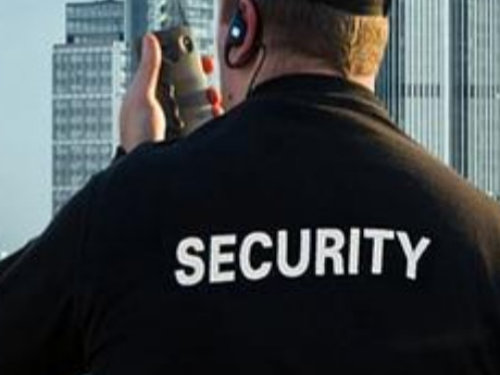 SECURITY SERVICES
Guarding.
Armed response and panic response.
SASSETA accredited Security training - recognition for prior learning -assistance with PSIRA registrations.
Electric fence COC certificates.
Security Shop - Sales – installations – repairs – maintenance of CCTC cameras – Electric fencing, intercoms – alarms – gate motors -remotes – receivers and more.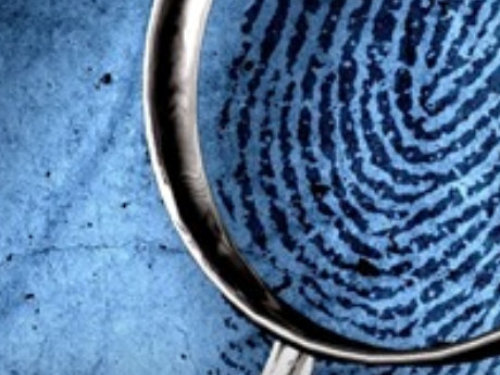 PRIVATE INVESTIGATION
Undercover agents.
Tracing of missing persons.
Moving – static - electronic surveillance.
All other matters.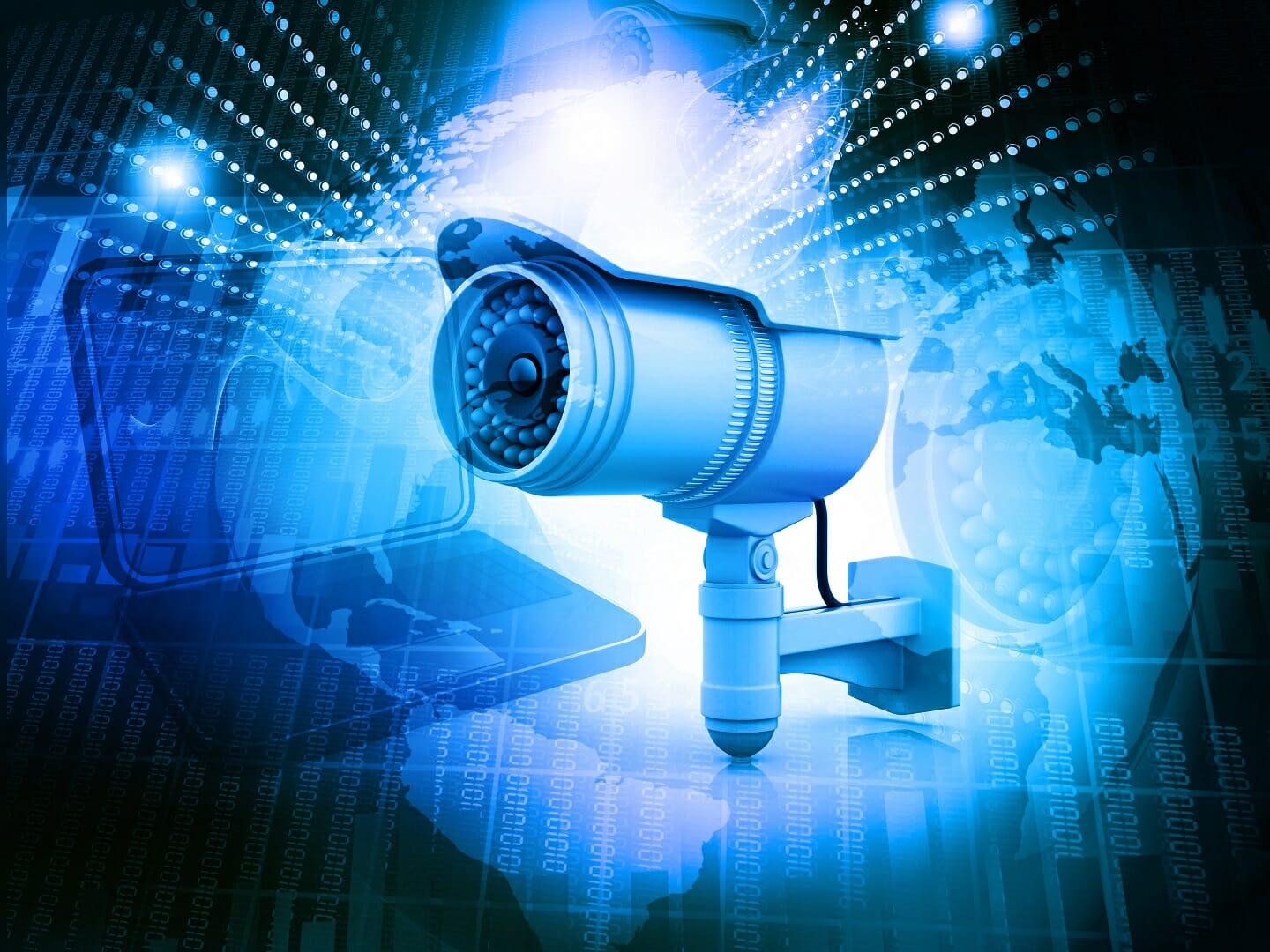 CAM GAURD - DAY/NIGHT 24/7
An alternative to placing security guards is Cam Guard 24/7 and other access control systems.
Cut costs.
Solar powered.
Back up power.
Motion sensored.
Motion tracking if required.
Live recording and viewing on cell phone.
Wired or wireless options available.
Send us a message or call us!